Management
Ken Kovack is back at Faulkner of West Chester! Call 610 436 4634 and ask for Ken.
Michael
Strohmetz
General Manager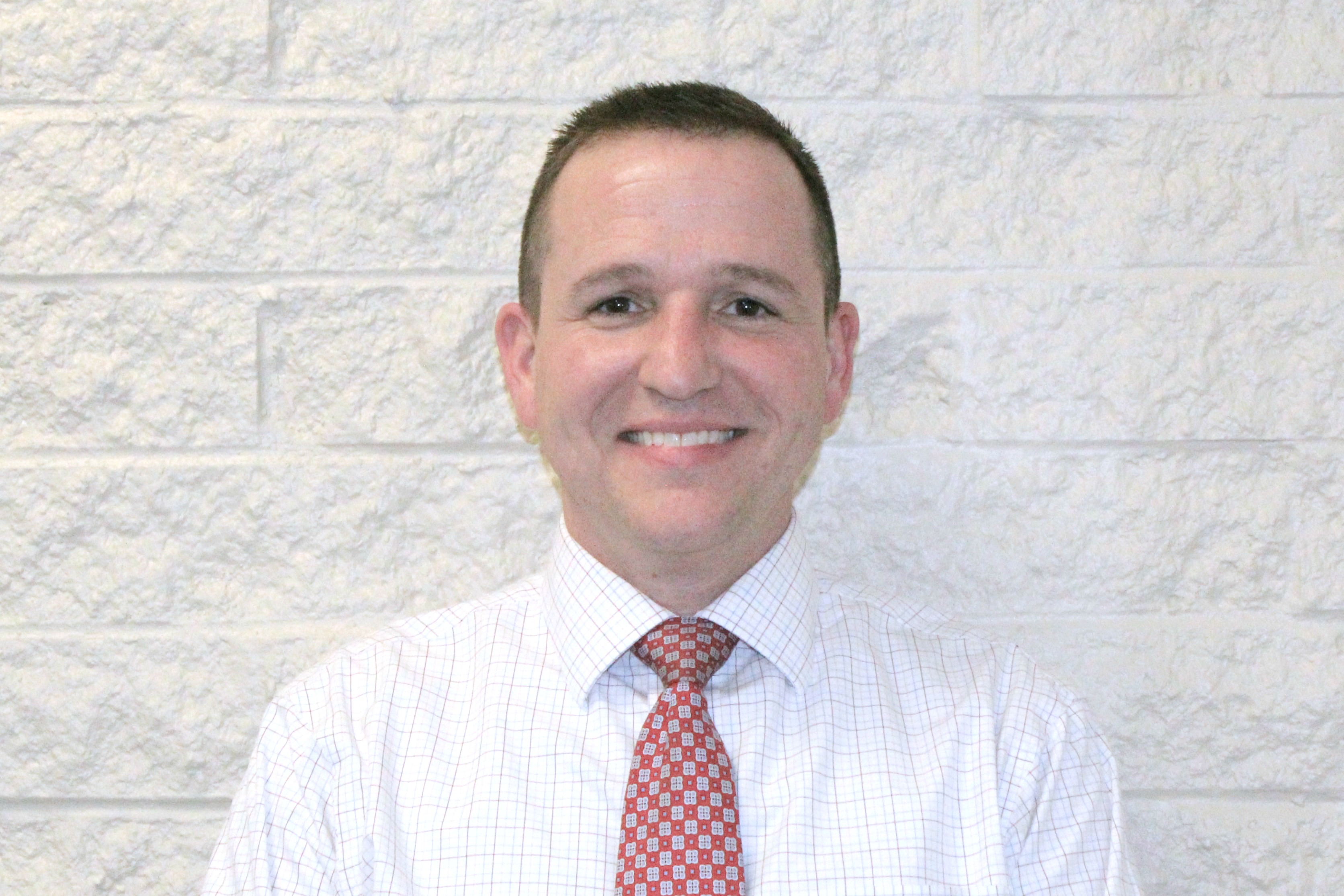 John
Simonelli
General Sales Manager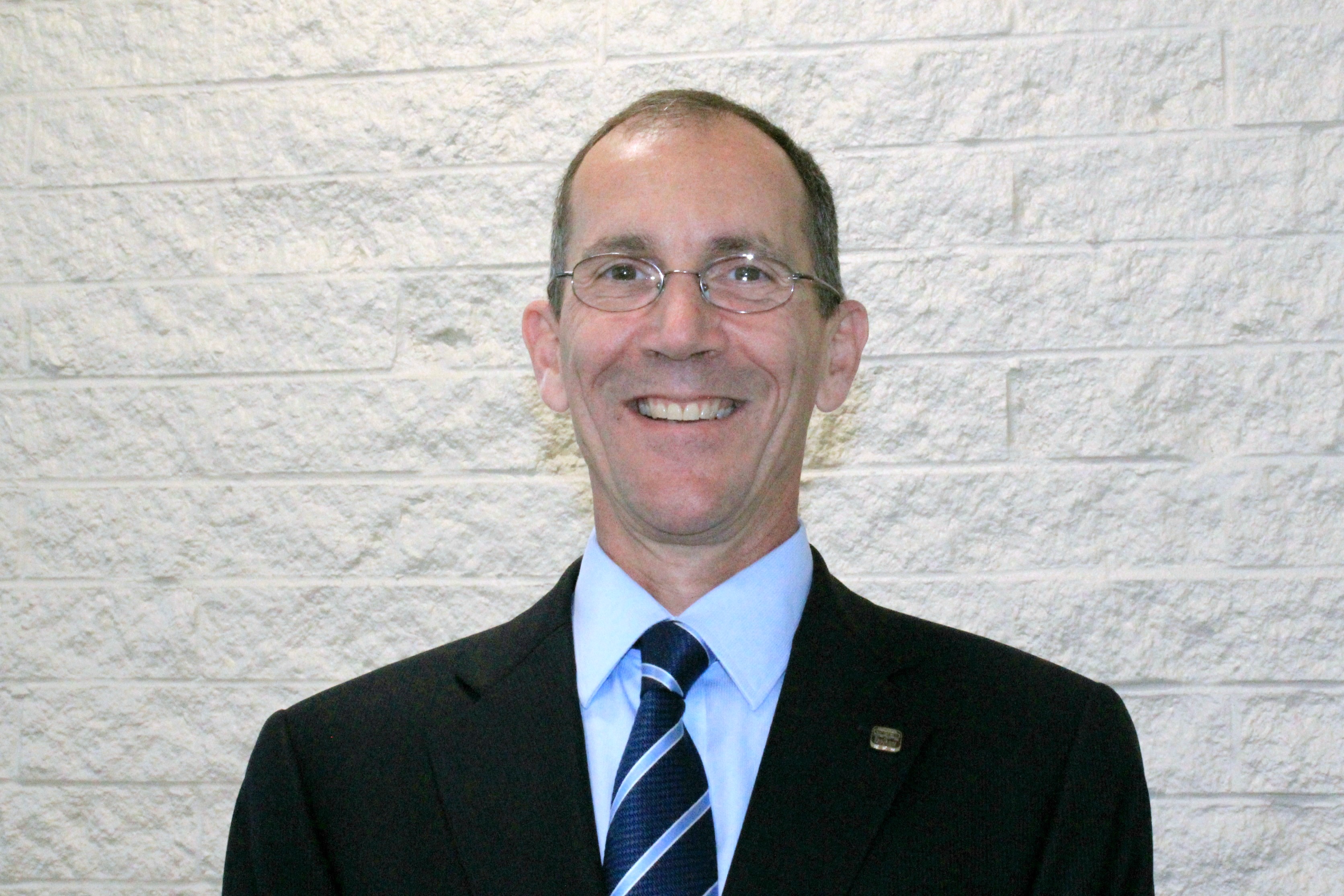 David
McQuiston
Pre-Owned Sales Manager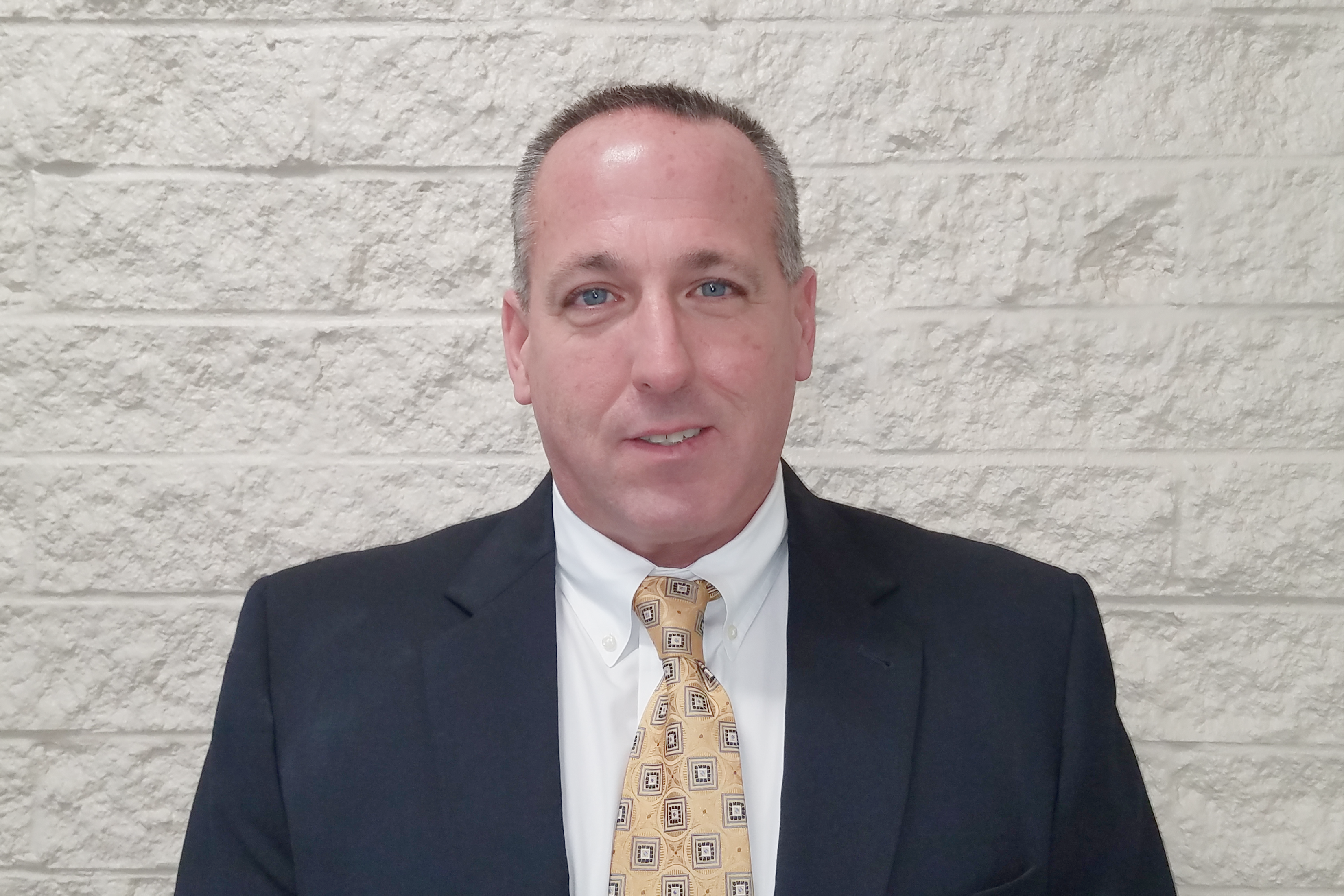 Bernard
Gunn
Certified Service Manager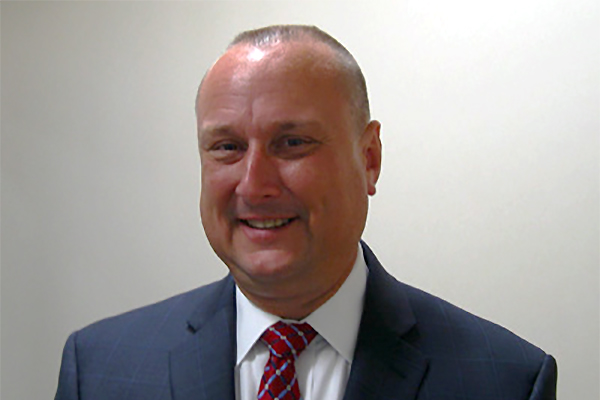 Frank
O'Neil
Parts Manager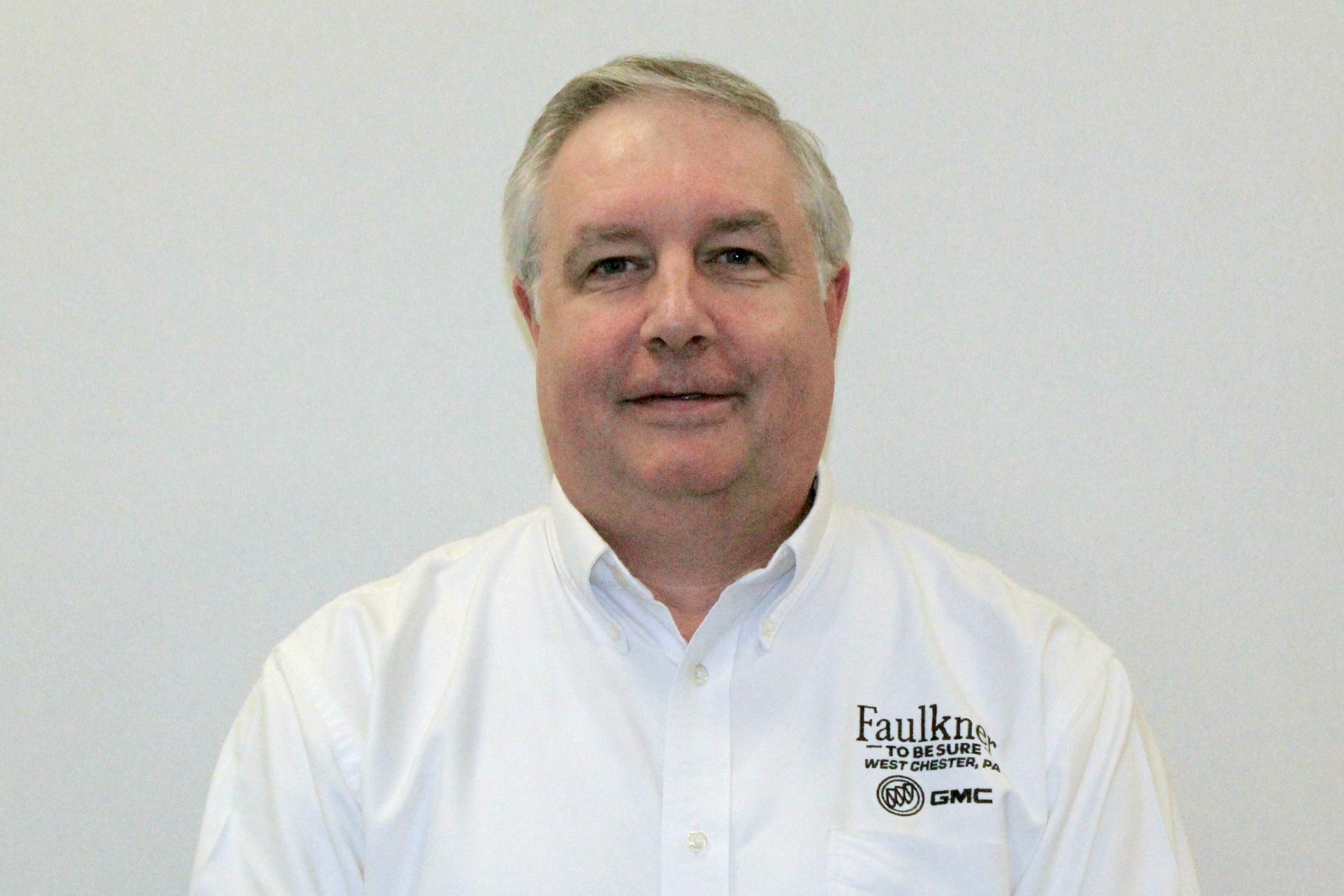 Our Sales Team
Each member of our sales team can be reached at the direct dial line listed below their name. Our main sales line is 610 427 8708.
Melanie
Laird
Business Development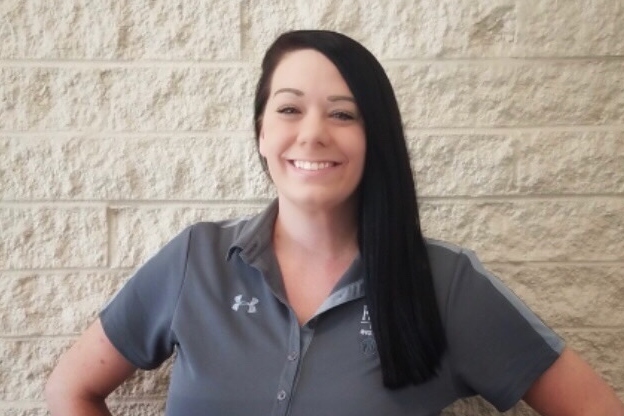 Brett
Paden
Sales & Leasing Specialist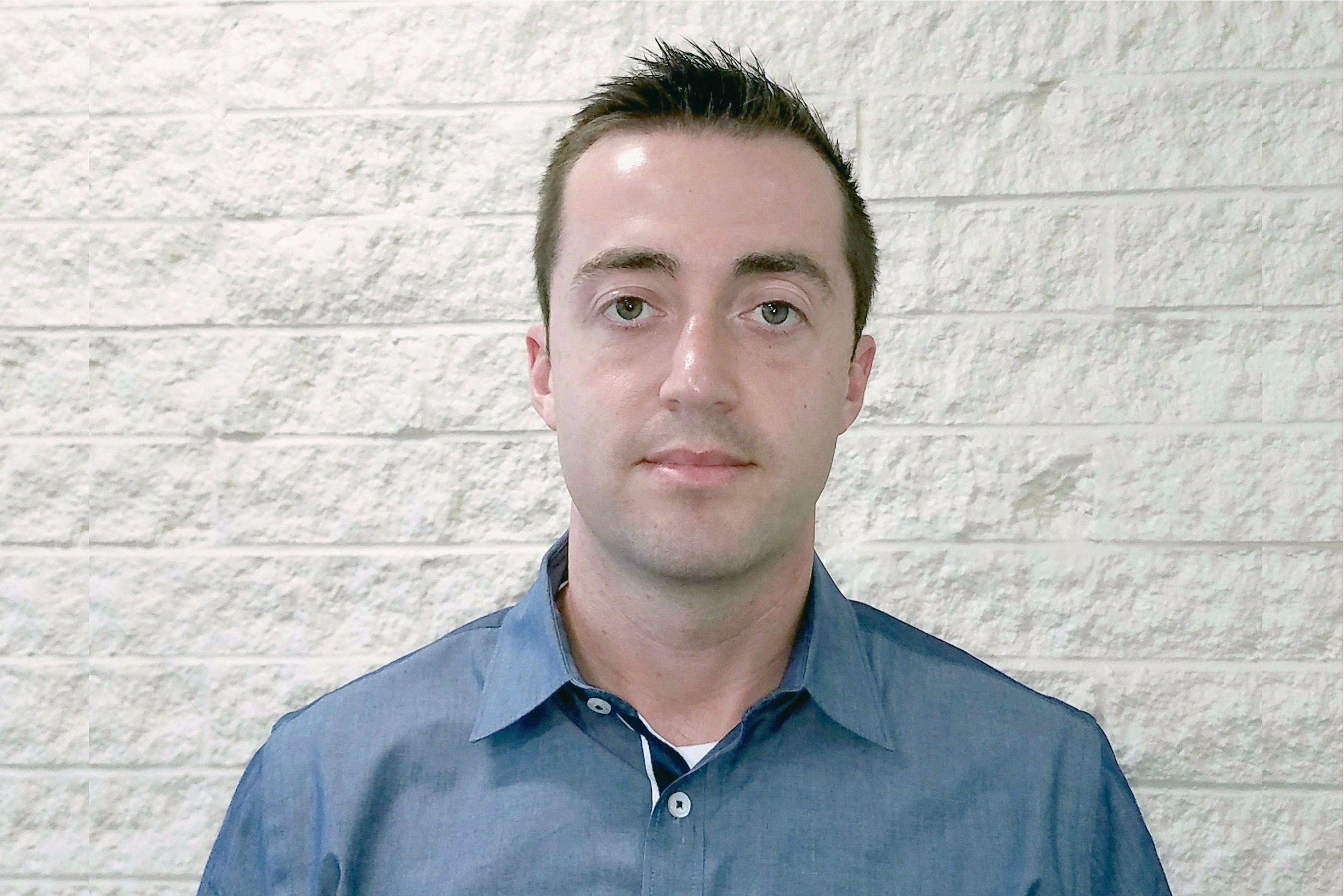 Bryant
Pullins
Sales & Leasing Specialist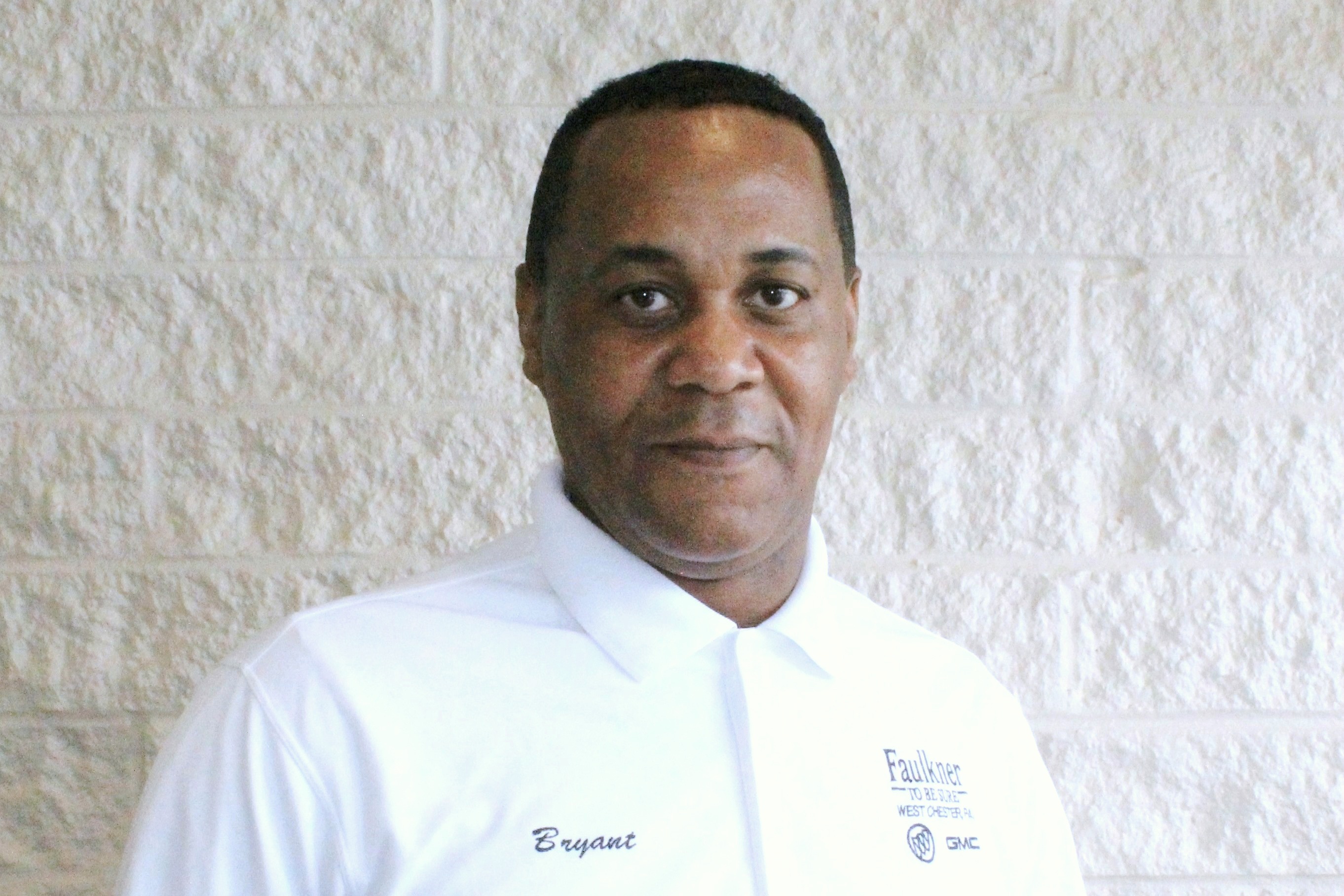 Tom
Delgott
Sales & Leasing Specialist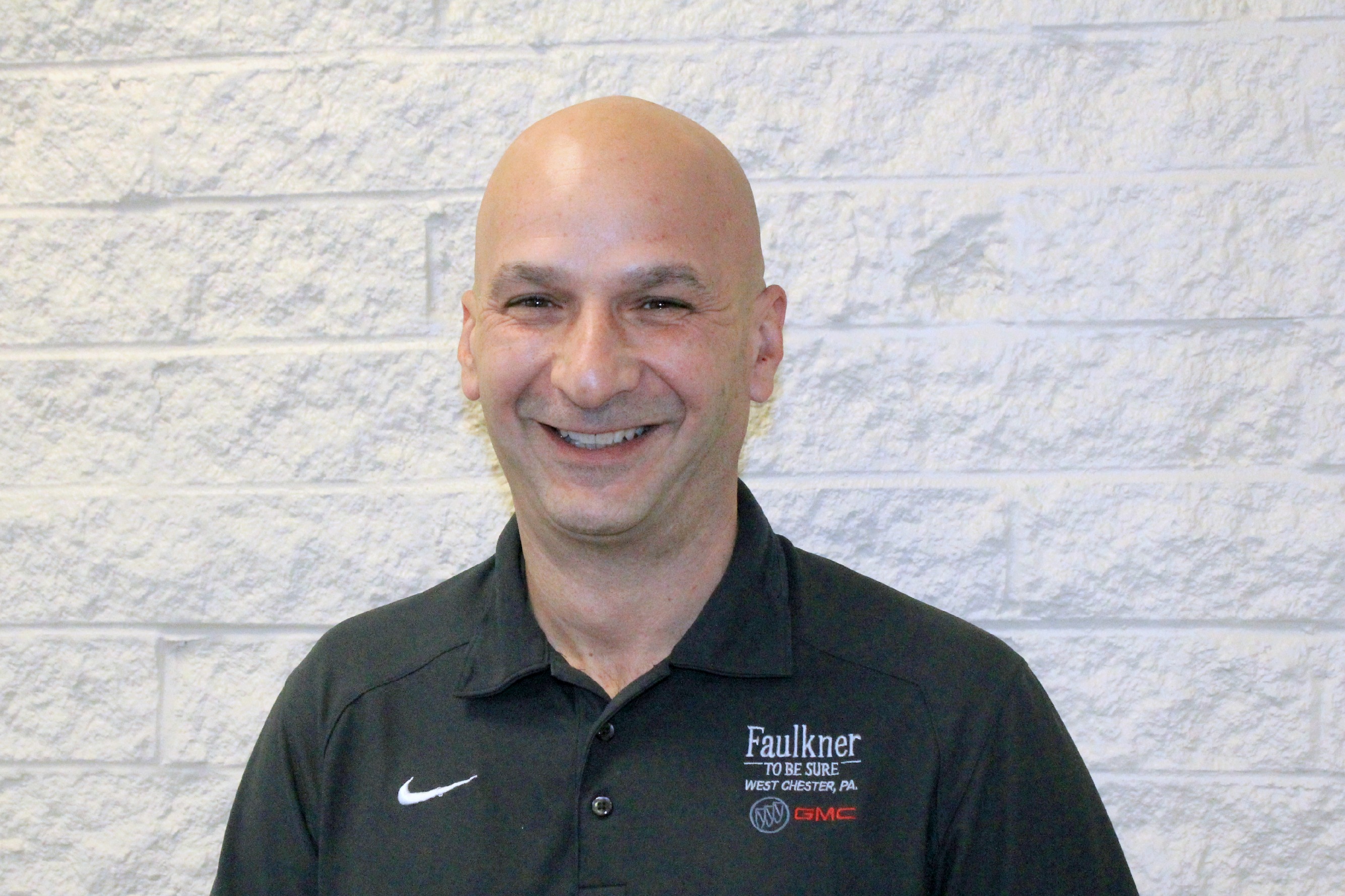 Perry
Bonifazi
Sales & Leasing Specialist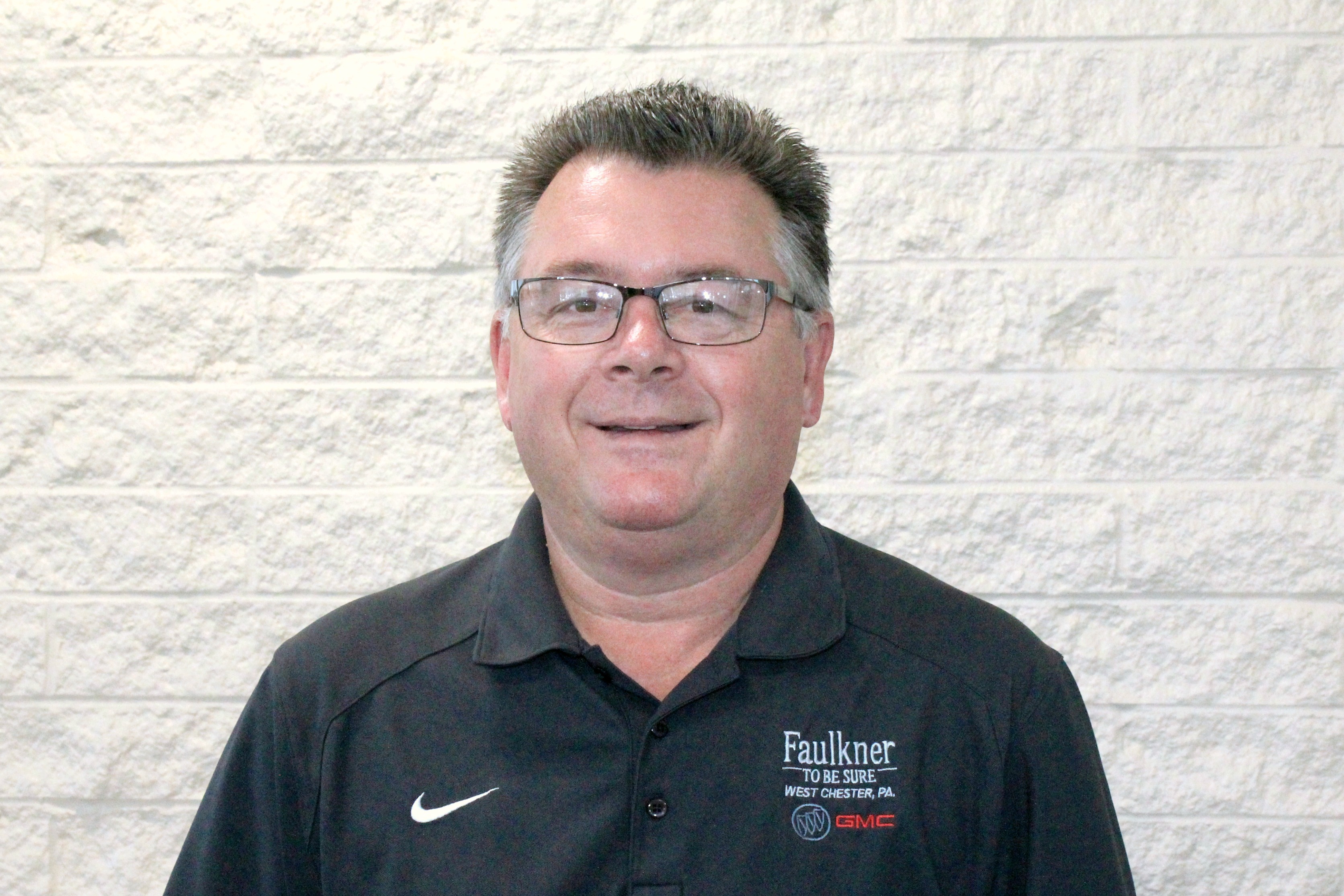 Magali
DeClet
Sales & Leasing Specialist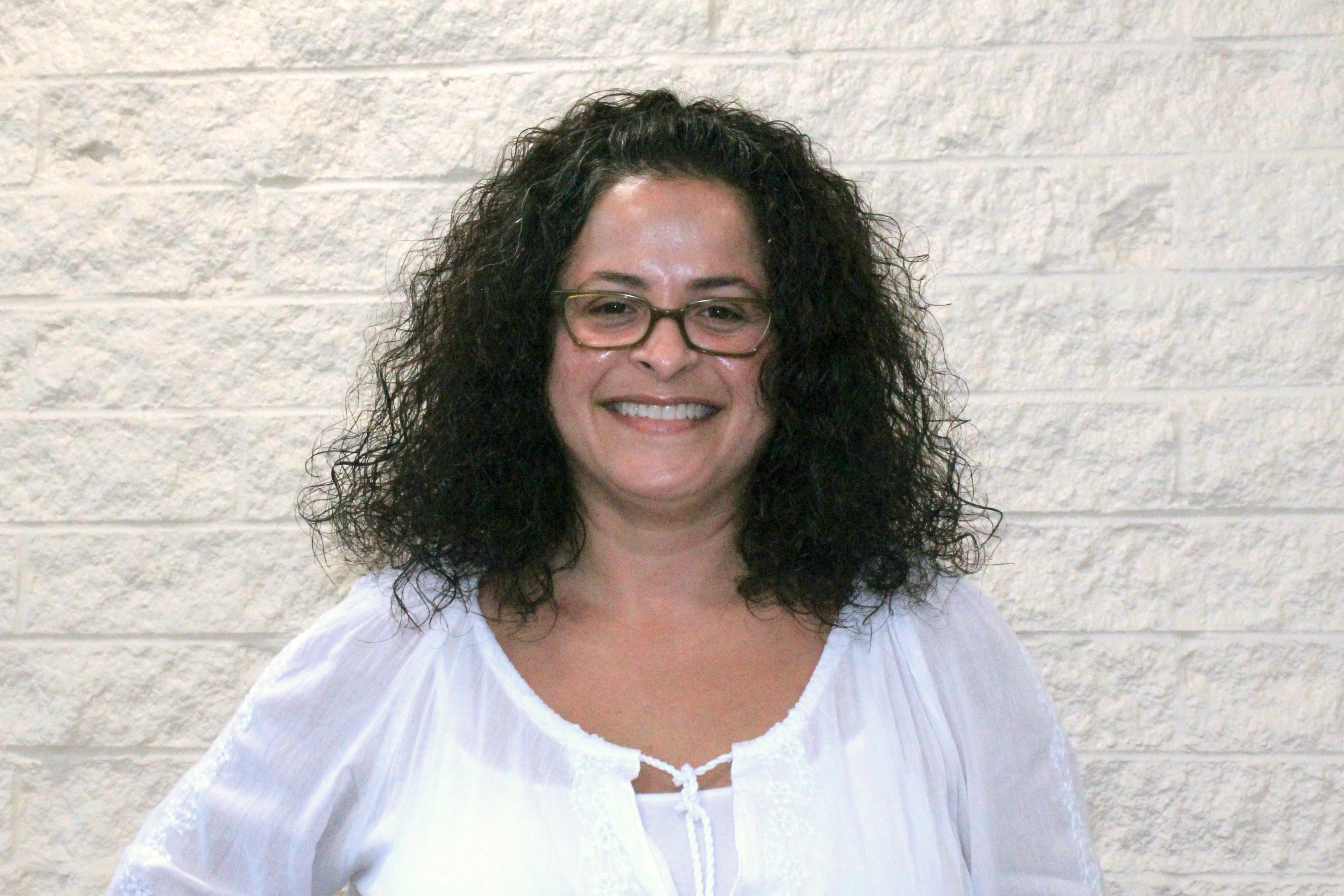 Joseph
DeMarco
Finance Specialist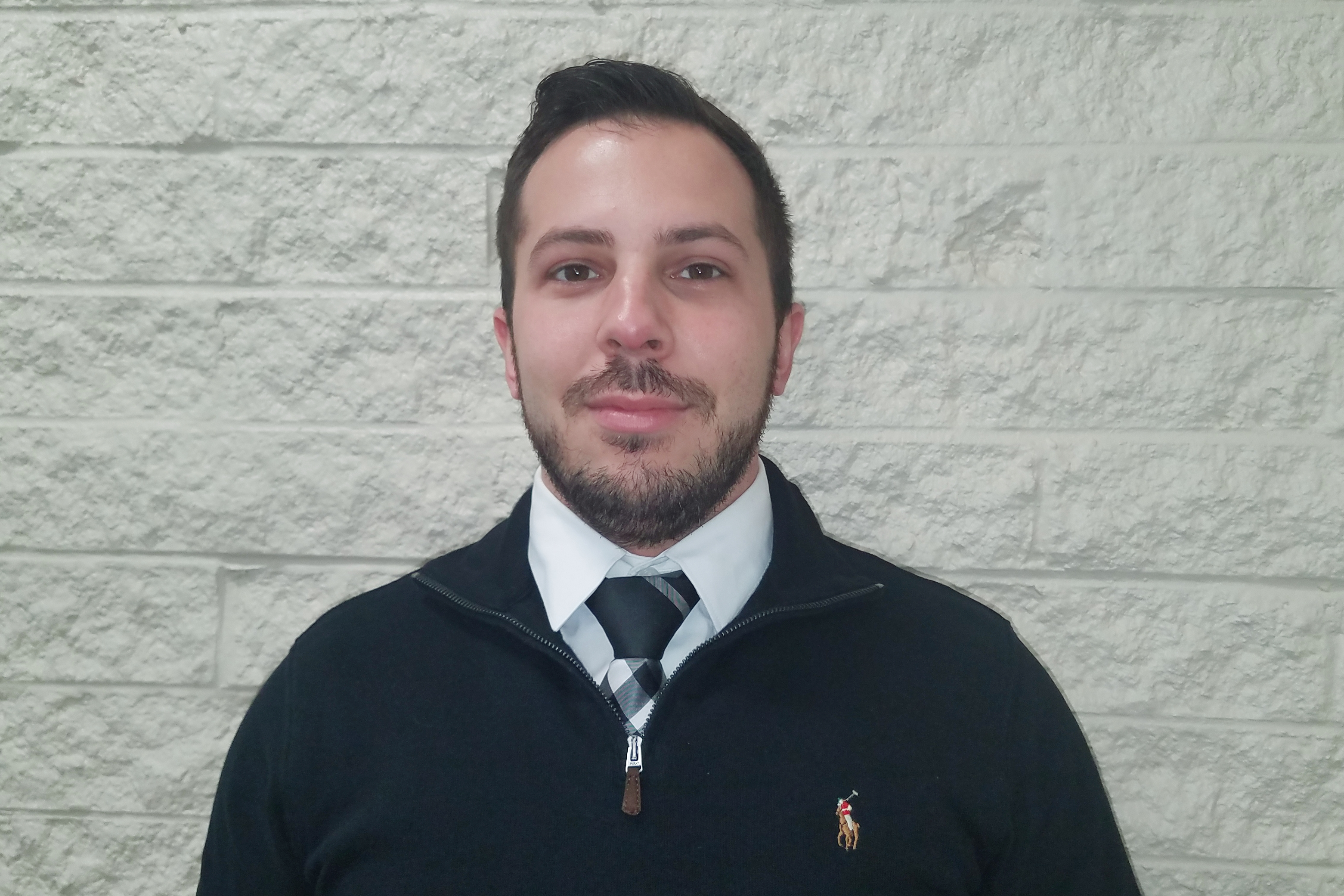 David
Zezza
Sales & Leasing Specialist