Confirmed Service Customer
For the 2nd time I found your service pricing and policies to be ridiculous. I brought in my 2013 Acadia, that I bought from you about 18 months ago, because it was overheating. Was charged over $180 for diagnosis that took less than 30 minutes and told that it was not covered by the powertrain warranty, also purchased from you. Luis said to replace the water pump the cost would be $1180. So I contacted an auto repair place 2 miles from you and their price was $530, including diagnosis. Like I said ridiculous!
Theodore W.
WEST CHESTER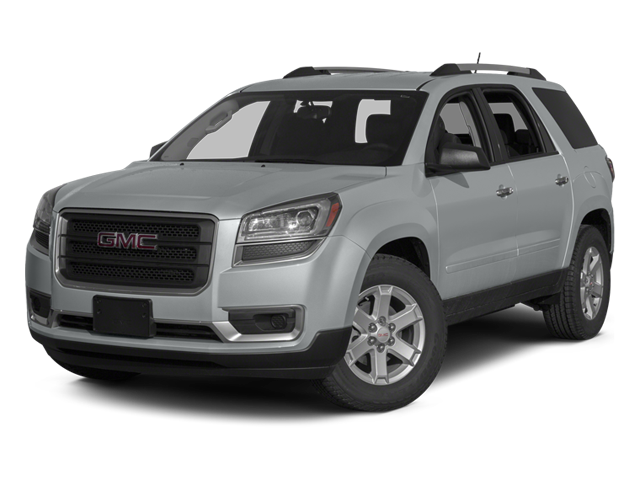 Confirmed Sales Customer
I have leased a Terrain for five years from Faulkner and this is my third time! The service has been excellent from start to finish! My sale rep, Magali DeClet, was exceptionally great ! Helpful and professional at every stage! I will continue to lease from Faulkner because of the great service and attention to customer satisfaction you have repeatedly provided!
Jeffrey C.
UPPER CHICHESTER Confirmed Service Customer
Very comprehensive, would recommend!
Joseph C.
DOWNINGTOWN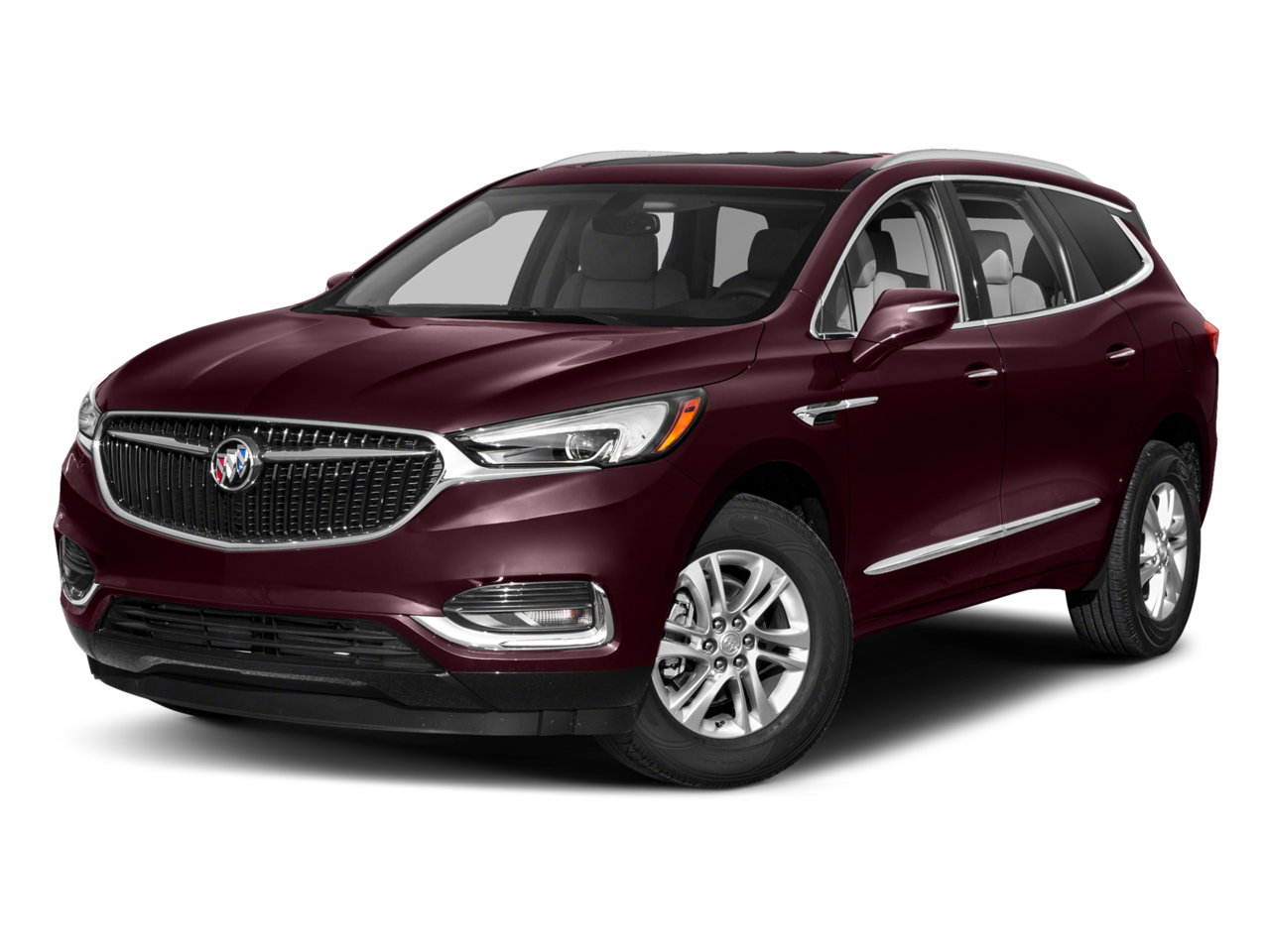 Confirmed Service Customer
Rusty was fantastic. When I arrived at the shop, there was an issue with my warranty being in my maiden name. He laid everything out for me and made it easy to get this resolved. When we discovered one of my parts was back ordered, he called me immediately and walked through possible solutions. I'm grateful for Rusty who made me feel reassured through all of the ups and downs of my warranty and the back ordered parts. Thank you Rusty!!
Devyn L.
GLEN MILLS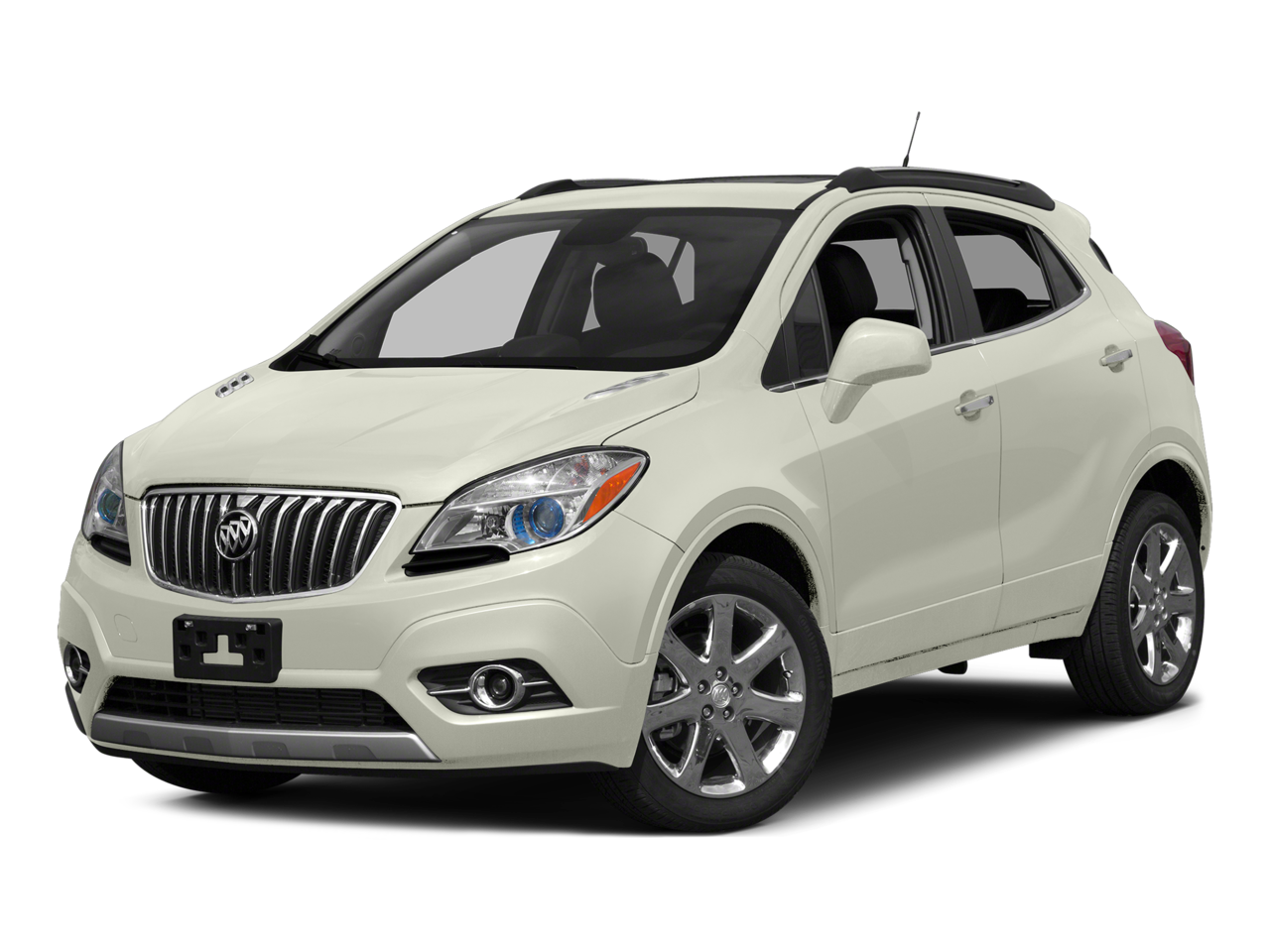 Confirmed Service Customer
Working with Leslie is great.
Millard J.
WEST CHESTER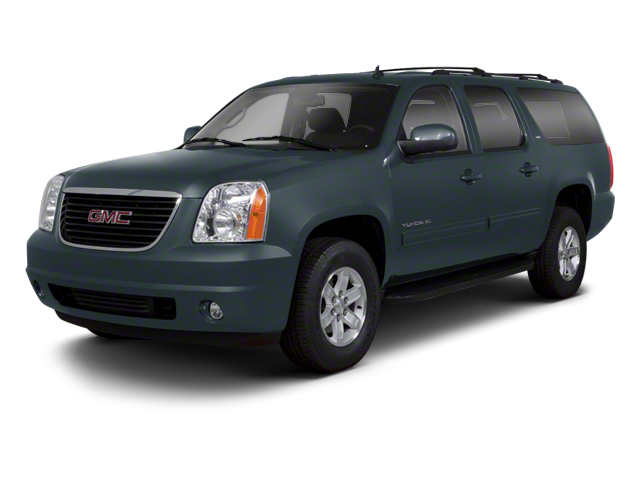 Confirmed Service Customer
Didn't take long & they washed my truck.
John G.
UPPER CHICHESTER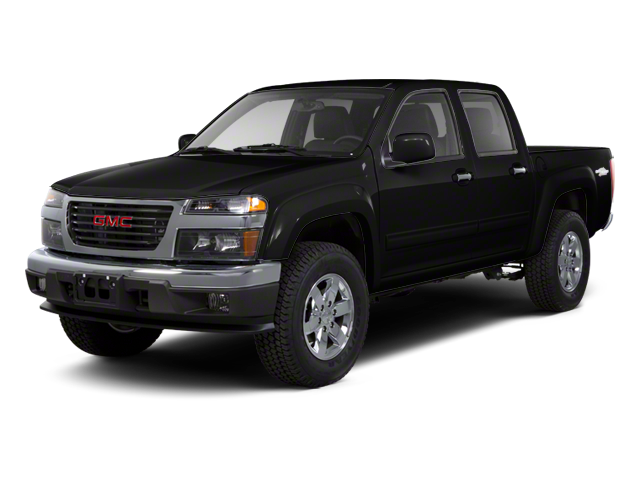 Confirmed Service Customer
I dealt with professional, kind people and the issue was handled promptly. I would recommend to others. Thank you
Hazel J.
WEST CHESTER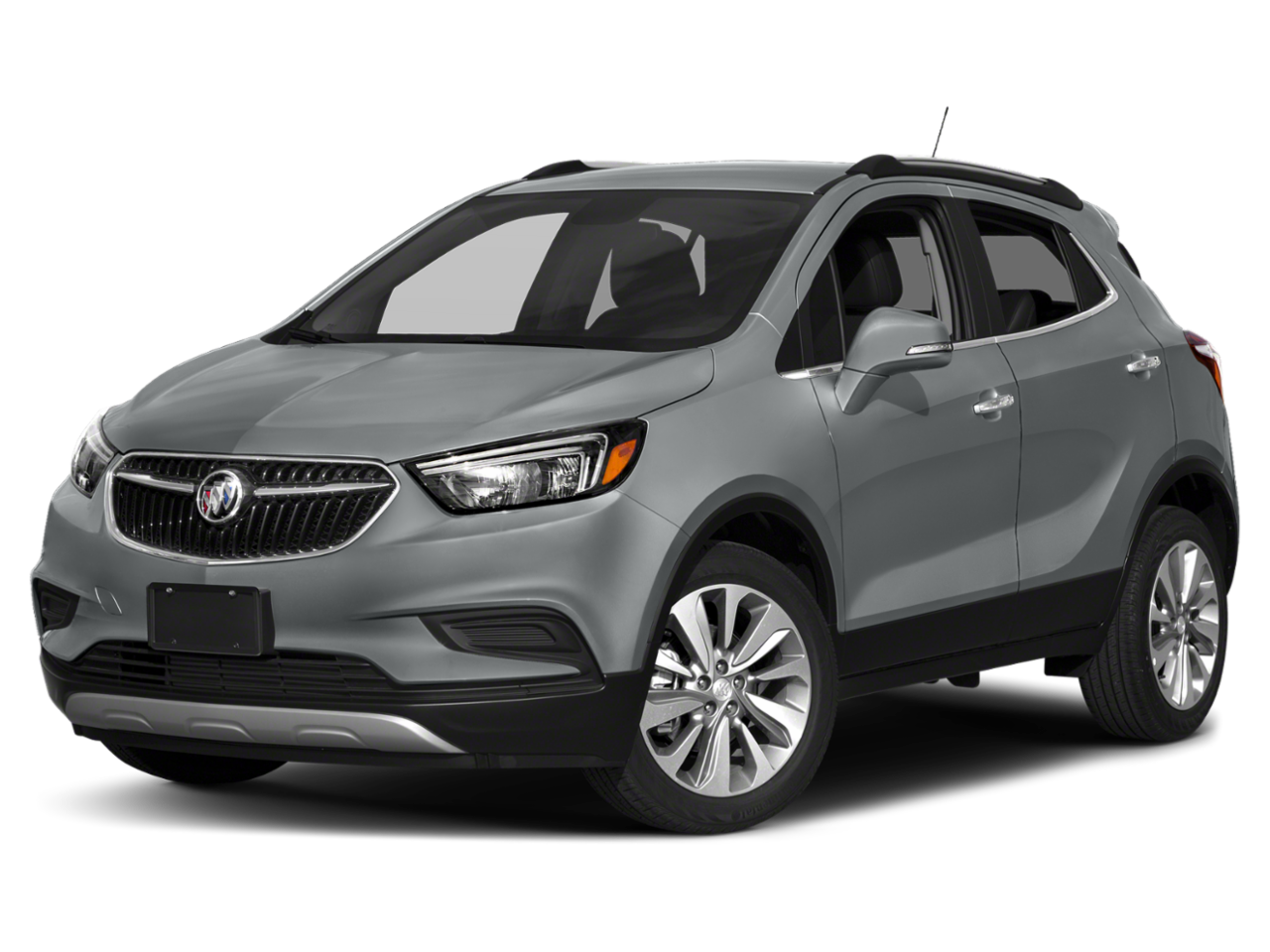 Confirmed Service Customer
Very professional, service on my car was done in a timely matter. I was extremely happy with the service
Matthew D.
WILMINGTON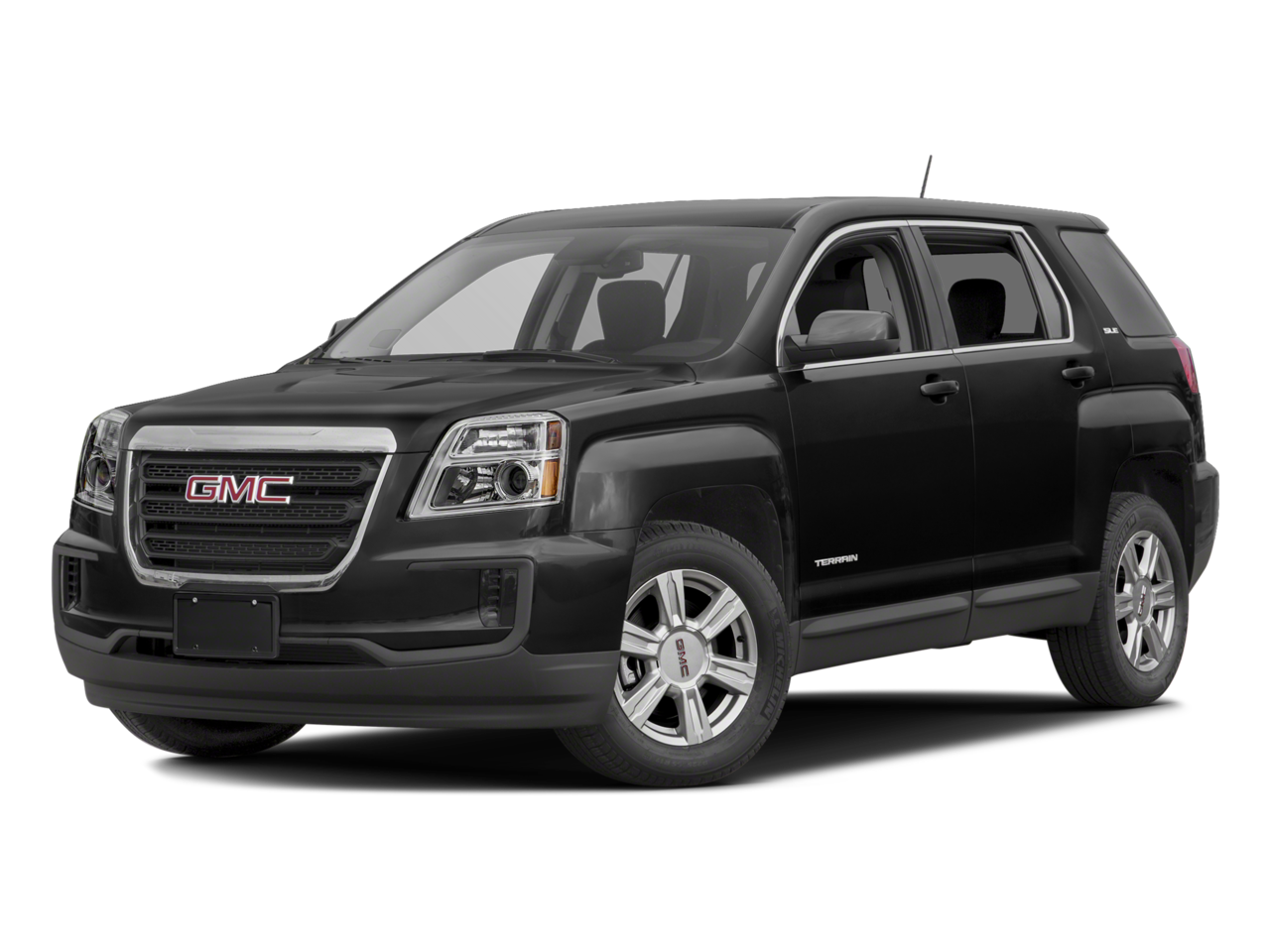 Confirmed Service Customer
Easy to get an appointment. Fast service. Clean waiting area.
Linda H.
WEST CHESTER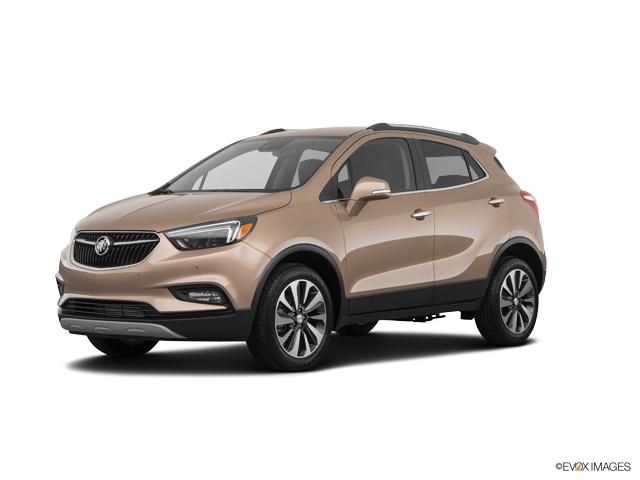 Confirmed Service Customer
Friendly and competent service. Wait time was very reasonably
Charles A.
DOUGLASSVILLE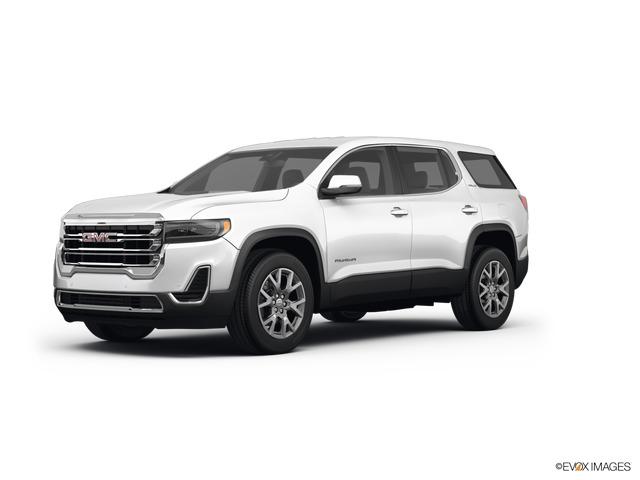 Confirmed Service Customer
Perry Bonifazi is the best!!
Jordyn P.
WEST CHESTER Confirmed Sales Customer
Brett Paden was the best.
Clifford H.
WEST CHESTER Confirmed Service Customer
Although I was disappointed that my 2021 GMC Sierra Denali 1500 had an engine failure and needed extensive repairs Faulkner did its best to keep me informed and made necessary repairs quickly. From my initial purchase till now I'm impressed with the Faulkner experience.
Arthur F.
HAVERTOWN
Confirmed Service Customer
I am happy with the courtesy of the service department and the work done to repair the transmission leak. I am dissatisfied with the service on the brakes. The front brakes sounded terrible soon after buying the truck. Next time I was in for service, I brought it to the service team's attention. Due to mileage (13,000) the could not address via warranty. The noise continued so I paid to have them replaced ($500 by Faulkner). Within a week, it was as if they were never replaced and made the same noise. Asked to have them checked and technician could not hear it. Had them check again this last time with no resolution.
John G.
POTTSTOWN
Confirmed Service Customer
Truck was there for over a week for a running board. Wrong running board was shipped first. I paid $300+ fixing this same running board about 2 months prior then had to turn around and pay my $200 deductible again. Doesn't seem right to me.
Brian C.
LANDENBERG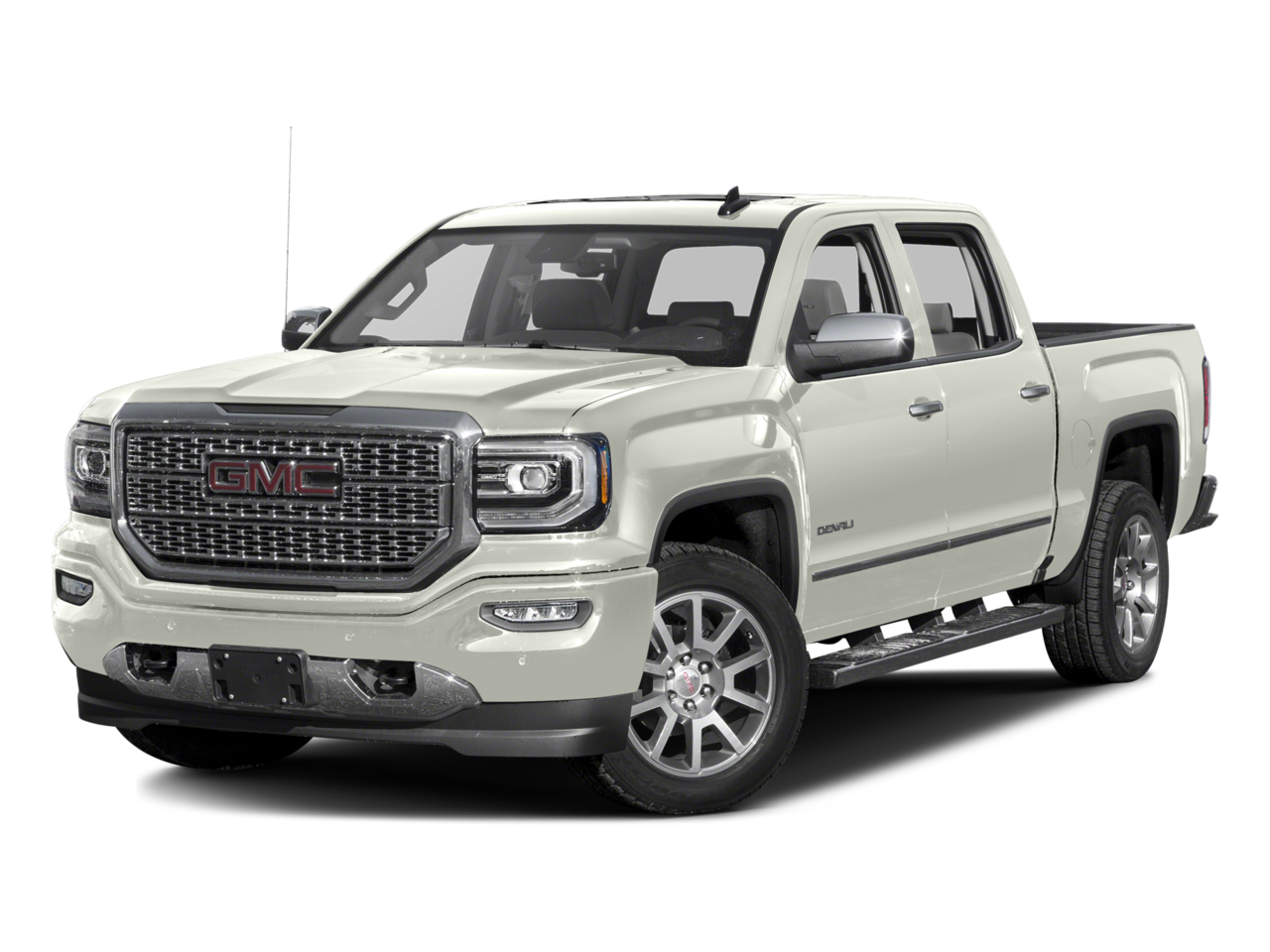 Confirmed Service Customer
Leslie and Luis as well as the rest of the staff went above and beyond with their professionalism and true enthusiasm to help me.
Hope W.
WEST CHESTER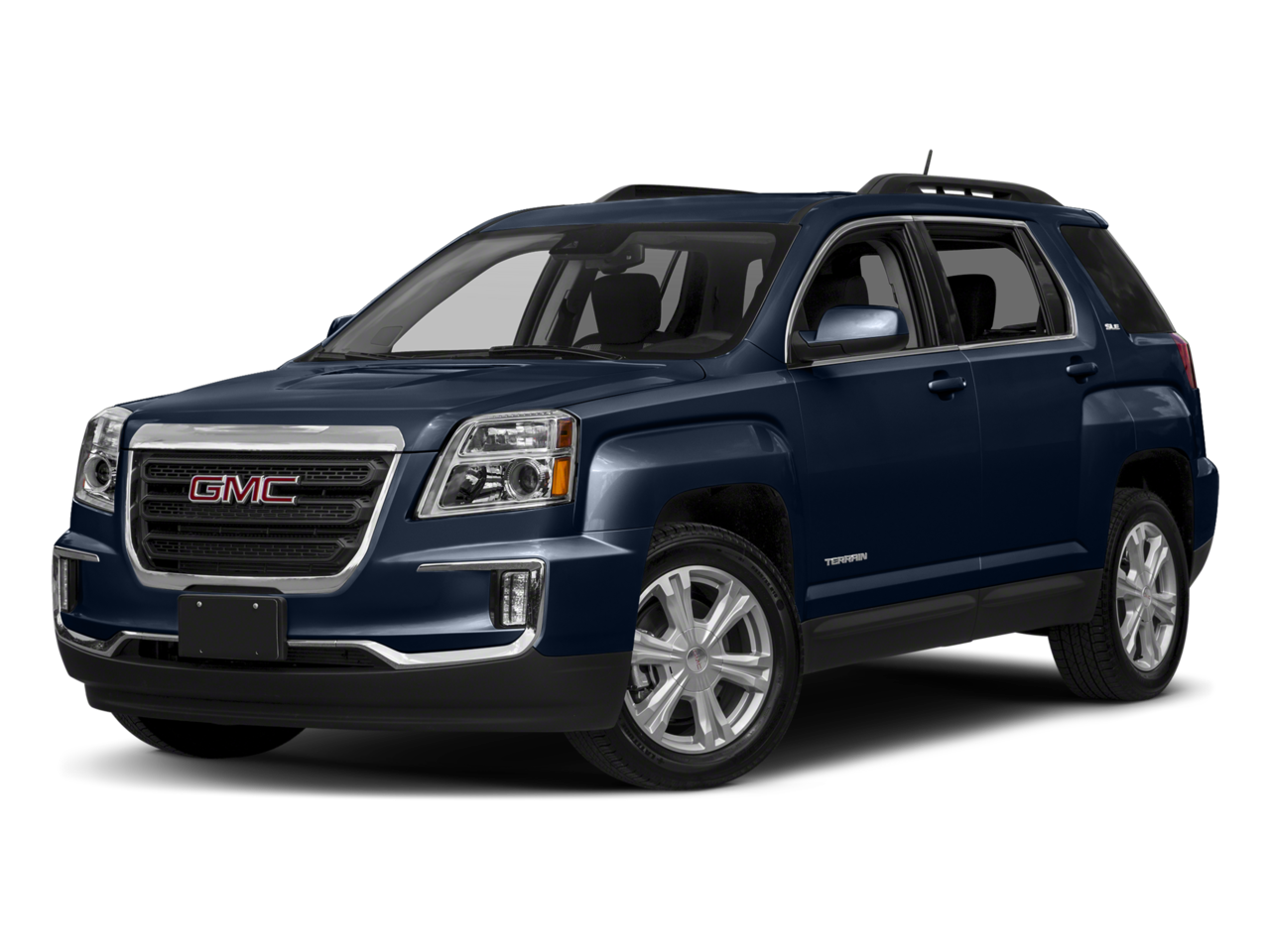 Confirmed Service Customer
Very good experience. One item that irritated me was I had to tell Doug more than 3 times NO for the extended warranty. Very irritating.....
Darlene M.
POCONO LAKE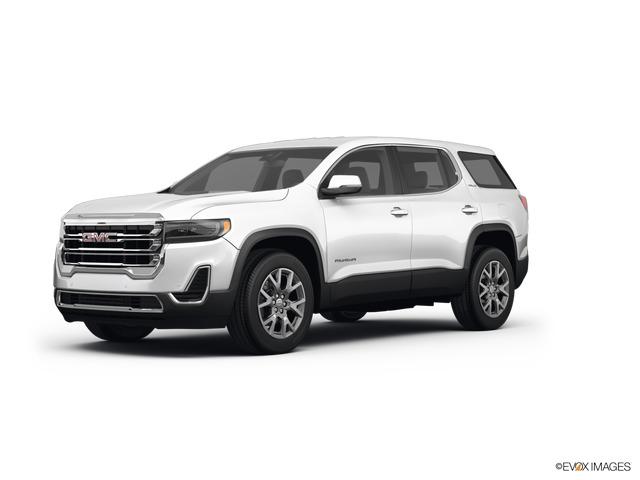 Confirmed Service Customer
Codes still there and truck running rough.
John M.
DOWNINGTOWN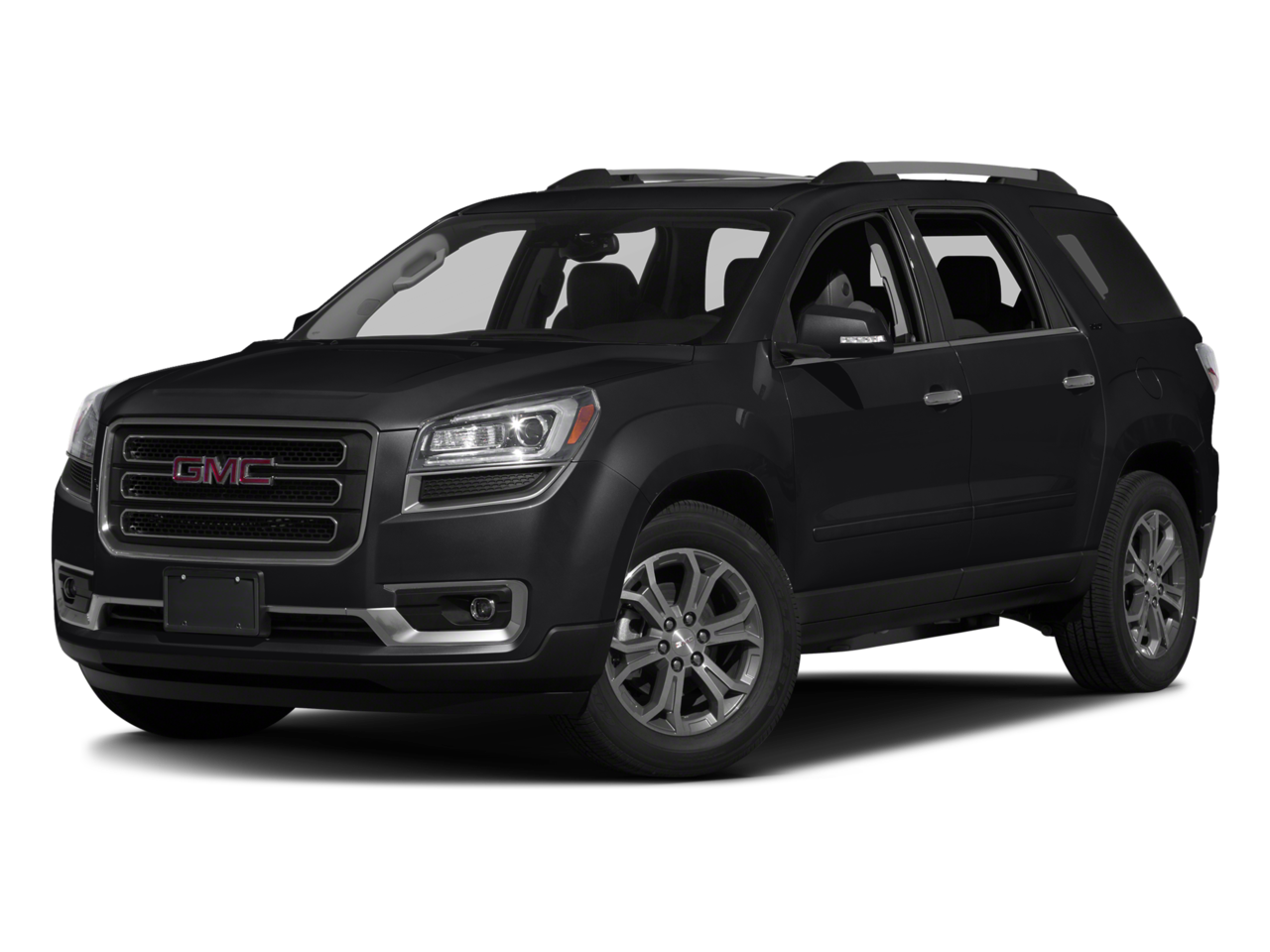 Business Response
We would like to thank you for sharing this review. We appreciate your feedback as it helps us grow as a dealership. We will be sharing your comments with our team and we encourage you to contact us if you would like to further discuss your visit.
Confirmed Service Customer
Great communication and customer service as usual.
David M.
DOWNINGTOWN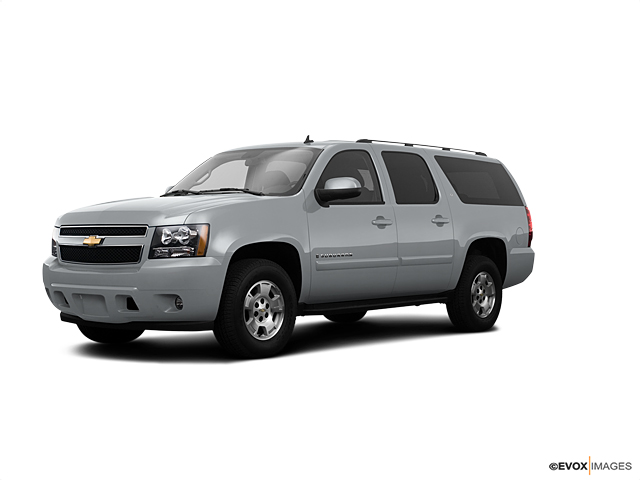 Business Response
Hello, thank you so much for your high star rating! We appreciate you taking the time to leave us this review. We hope that you have a great day! We look forward to your next visit! Take care!
Confirmed Service Customer
I want to give a huge shout out to Service Advisor Luis and Mechanic Michael at the West Chester Faulkner GMC Branch for the repairs made to my 2010 Cadillac SRX. I had two previous repairs done on our rear axle AWD pump assemble which was not allowing the AWD to operate correctly causing trouble codes at another GM dealership. After talking to Luis I decided to give them a try. Well Michael was able to bleed the system and it has been working perfect for the last 450 miles--- I should have came here first! Thank you Don & Tammy
Donald Y.
POTTSTOWN Business Response
Hi, we really appreciate your positive review! Thank you again for the great review!