While my 2018 Encore Preferred was at West Chester PA Faulkner Buick's fantastic service department getting the 2nd free oil change included in its purchase a year before, I looked at the new 2019 Buicks for sale in the lot and noticed that some of the 2019 Encore Preferred models had a very desirable Safety Package with Blind Spot Warning on side mirrors, and Rear Cross Traffic Warning on dashboard screen which I considered essential for the traffic patterns I encounter daily in my area. Encores already have a 5 Star Safety Rating, but this inexpensive Safety Package had a feature I had seen on cars that friends owned from whom I had repeatedly heard personal stories of its potentially life saving benefits to them in real life on the road. So I went to the Buick.com website to "build" my Encore Preferred with the Safety Package, and determine a value range for my delightful one year old Encore as a trade, which info Buick then sent to my local dealer. Melissa Carpenter of the Faulkner Internet Sales Team efficiently engaged me via email with detailed information I needed to make a deal, and invited me to visit Faulkner Buick sales with my car. Snowy weather and my very busy work schedule precluded that, but I made an offer to Melissa by email to take advantage of the month's end expiring rebates available for only one more day. General Manager Mike Strohmetz gave me a call at work, and with my desk piled high and multitasking while I spoke to him, he presented a great deal that I couldn't refuse, if I could make it to Faulkner Buick after work before the dealership's closing time. I communicate daily at my job with many clients and vendors by phone, email, and in person, and was amazed and nearly distracted from the details of Mike's simple deal, by his conversation that conveyed a personal dignity with honesty, candor, thoughtfulness, quick comprehension and insight into his customer with an personable ease that comes from experience. It was easy to tell I was speaking with an honorable trustworthy man whom it would be a privilege to meet and emulate, as well a purchase a car from. I drove to Faulkner Buick an hour before closing (and expiration of rebates) with my 2018 Encore Preferred to trade, and left in a brand new 2019 Encore Preferred with no additional expense except the Safety and Silver Paint Packages I desired. It was a remarkable deal, and as great an experience as my last Faulkner deal when I purchased a new Pontiac years ago by email. I am happy to be back again in the Faulkner "family" of customers with the perk of free car washes as long as I own the car. Five Stars! And many thanks for a great deal!!
Bernard B.
DOWNINGTOWN,
PA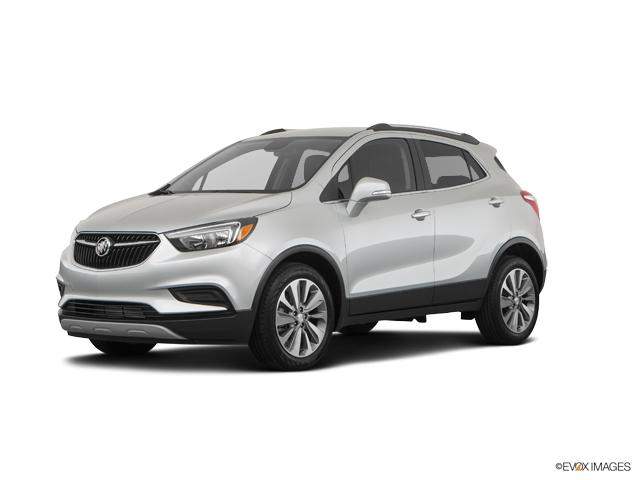 Business Response
Bernard - thank you for sharing this great feedback with us about your sales experience. Reviews like yours let us know that we're achieving our goal and we're glad to hear that you were pleased with your visit. Thanks again!
Other reviews that may be helpful
Bud and John did a great job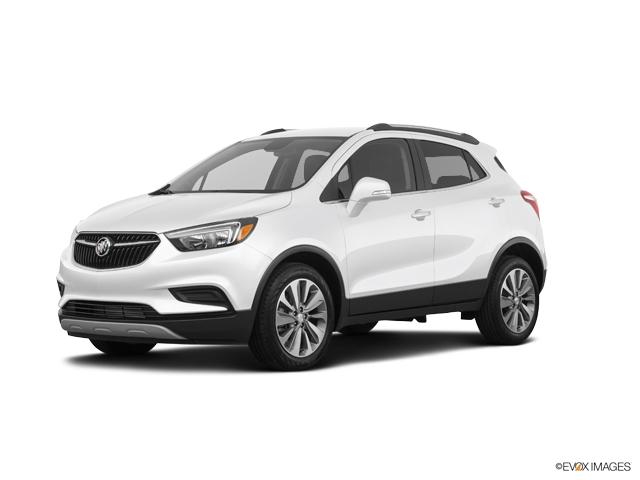 Faulkner provided us with a top notch experience during the entire process of buying our new Buick Encore. Bryant Pullins made our purchase such a ple...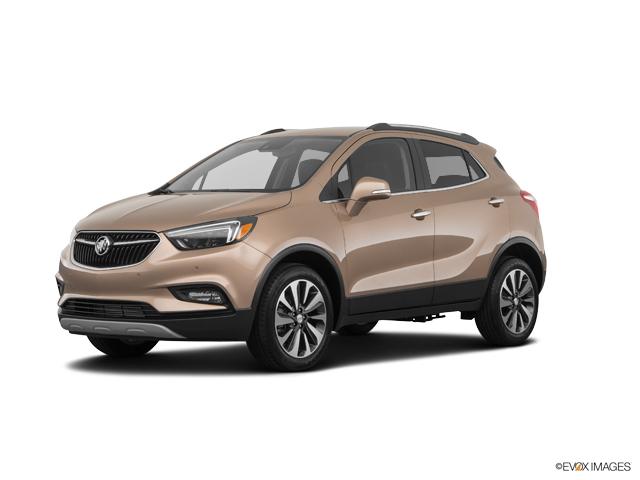 Our salesman Brady and other personnel answered all our questions and met our needs.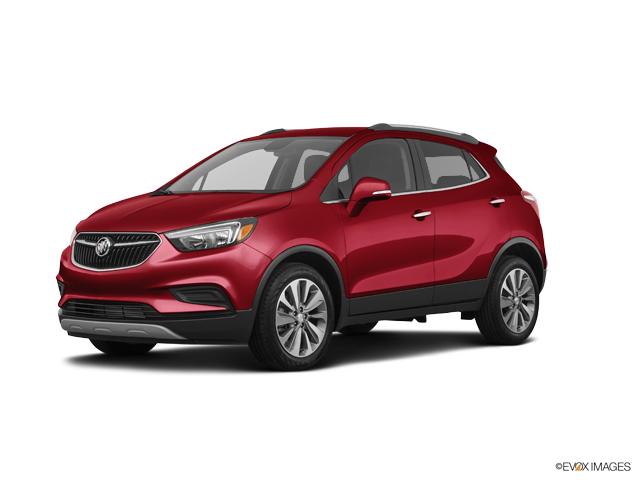 I can't thank Magali, Toni and John enough!! They were all so helpful. Magali was amazing. She was so patient with me. I kept going back and forth on ...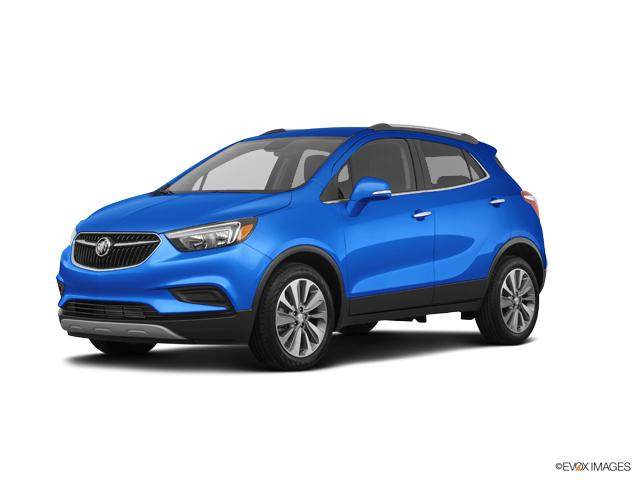 We liked the Bryant a lot. He is a plethoras work with. We also were impressed with all the other staff whom we met. They made buying a car fast and e...